LGBTQ ProBono Research and Legal Help 
Running Campaigns​
And Organizational Events
 I am a researcher in LGBTQ rights, and it's Laws. I've been independently studying LGBTQ law for six years and have a very good knowledge of procedures.​

Putting Together Campaigns And Non- Profit Organizational Events.

Public Relations And Communications.


LGBTQ Discrimination Cases Filing And Procedur
es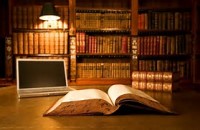 Contacting And Consulting  The Firms Who Take Discrimination Cases:
The Civil Rights Commission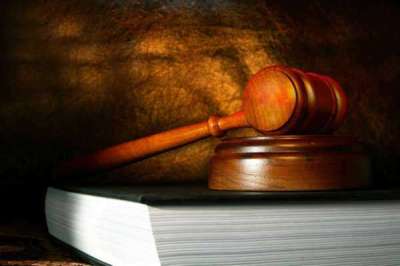 Settlements And Mediation Hearings

(Most Times Leading Up To A Contract Of Settlement).
Court Filings, And Determining Lawyer Fees.
 The Act Or Process Of Bringing A Lawsuit In And Of Itself; A Judicial Contest; Any Dispute.